Fall Semester Out, Spring Semester is in!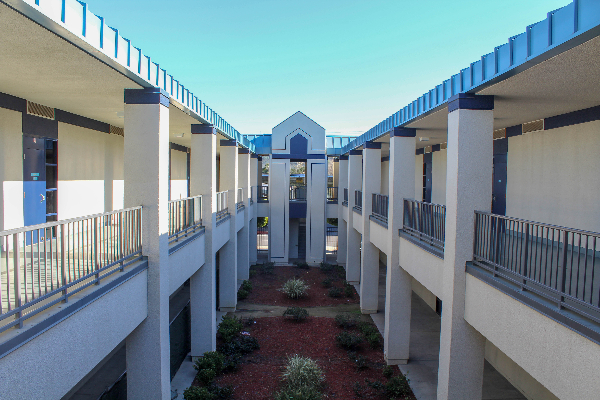 After hard studying, taking some tough finals, and squeezing those last assignments, the fall semester is over. Students and staff have worked hard through classes, sports, clubs, and any other extra curricular activities. South El Monte High School went to winter break and were recharged for the new year.
 Freshman student athlete Vincent Garcia started his first year of high school with a good start academically. "So far so good, I have a 4.0 GPA," said Vincent when asked how his fall semester went. He was able to get away from school and take a good vacation during his winter break. "Something I did was go on vacation away from South El Monte and just enjoy the mountains and nature." Vincent explained going to the mountains sounds like a good way to get some good fresh air. When asked what he will do differently for this spring semester Vincent stated "I'm probably going to pay more attention in class." 
  Michael Valencia, a sophomore journalism student, and student athlete was also interviewed. When asked how the beginning of the fall semester went Michael said, "It was pretty easy in the beginning of the semester, but then I started to realize that it was way different than freshman classes, and the assignments started to roll in, and I had to put in way more work with stuffing sports in with my schedule." Michael elaborated when asked what he would do differently, he responded, "This year I'm really going to take more notes because they will really help me with my weekly quizzes and tests. Not only that but I will really start managing my time right because I was all over the place with classes and sports." 
Fall semester is completed, and the spring semester is now in full swing. Students and staff of South El Monte High School are now in the new year recharged and ready to teach and learn new things. There are some high hopes for this semester with the changes that students and staff might have made for themselves to do and be a better version of themselves.