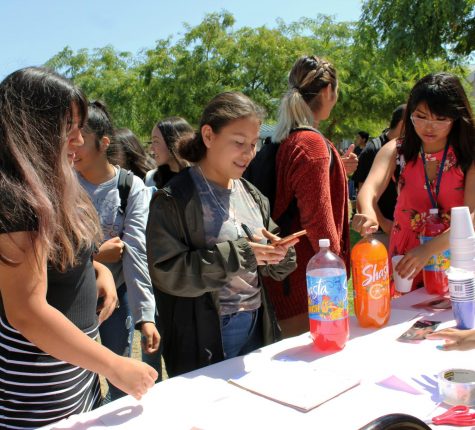 Daniela Alcazar, Photography Editor
October 7, 2019 • No Comments
On September 12, South El Monte High School hosted its annual club rush. With many club advisors and members preparing to highlight their best club attributes, it's safe...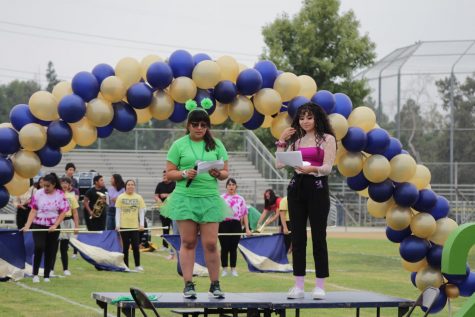 Nicole Lohman, Sports Editor
October 3, 2019 • No Comments
On the morning of August 23rd at South El Monte High school students came as early as 5:30 am to set up the football stadium and their class sections with streamers, balloons,...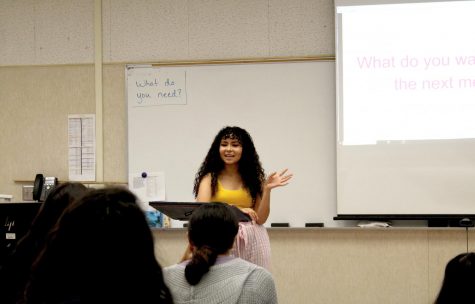 Jesenia Garcia, South Side Editor
October 8, 2019 • No Comments
Cosmetology is the study and application of beauty treatment. It is the professional skill or practice of beautifying the face, hair, or skin along with...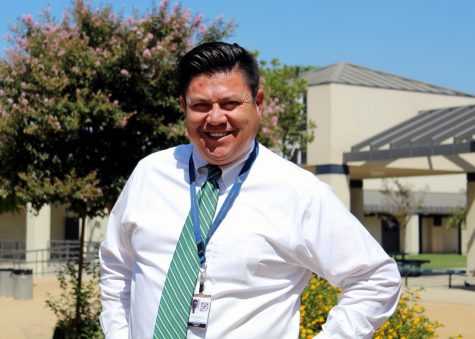 Liyah Rangel, Social Media Editor
October 3, 2019 • No Comments
You may see him holding a sign that says,"SMILE!" walking around the school halls or all around campus talking to everyone. Someone who is passionate...

Loading ...
Sunday, October 2

Basketball

South El Monte High School 55 - Test Opponent 44