Girls Softball Tryouts 2022-2023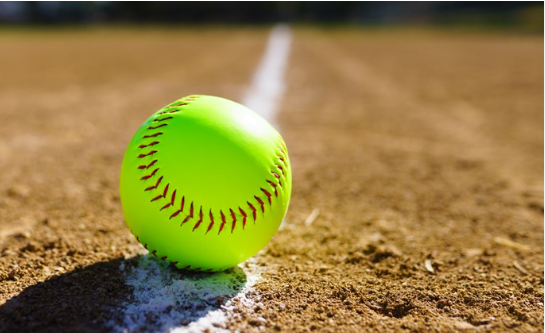 Fall is almost over so that means winter sports are right around the corner as softball tryouts begin. The softball coaches are hoping to accomplish the goal of becoming league champions once again. The tryouts will be held from November 14 to December 6th at the softball field behind the away side bleachers after school until dusk . Anybody is able to try out as long as they are cleared through the activities office. 
During the tryouts, the coaches are looking for many skills that will help out the team. Coach Bunting (SEMHS girls softball coach) commented, "We look for all the skills, fielding, throwing, hitting and base running." These are the skills that the girls are learning and training during practice. According to Coach Bunting, some of the players that standout and we should be looking forward to watching this year are Jasmine Leyva, Alexis Rodriguez, Alyssa Hernandez, Victoria Ronquillo, Seleste Delgado and Jocelyn Lopez who led us to many victories last year. 
The SEMHS softball team hopes to find new talent in new players who will be joining this year. With a lot of hard work and dedication the Lady Eagles hope to make the best team possible and become league champions again. Softball is a sport enjoyed by many, and if you feel interested in joining don't be afraid to try out.