Film Fest Look Book: What Am I Going to Wear?
We welcome back our students at South El Monte High School with our annual homecoming dance. It will take place in our area near the tennis courts during halftime. After a year in a pandemic, we are excited to see what students will be wearing to our first dance. The burning question is on our mind: What will homecoming attire look like? Our themes consist of two major movies. La La Land for the seniors and freshmen, High School Musical for the sophomores and juniors.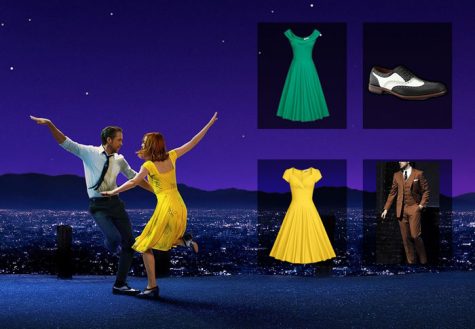 La La Land attire consists of bold, solid colored dresses. It's a mix of old Hollywood with some modern day style. Old Hollywood trends range from a wide variety of styles. Feathered gowns, monochromatic outfits, tea length dresses, and sheer wraps are essentials for a classic look. Classic suits, colorful blazers, and multicolored dance shoes are totally in. La La Land revolves around vintage Hollywood, it only makes sense to go all out. 
Take a look at some old Hollywood icons. Notable ones being James Stewart, Marilyn Monroe, and Betty Davis. The vintage look is definitely the way to go.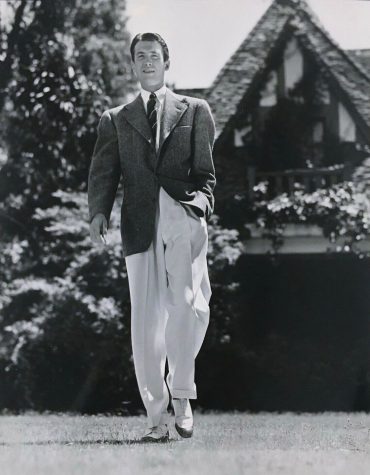 While attending the dance, it's best to opt for an outfit with suitable pockets. No backpacks or purses will be allowed, so be sure you have a place for your belongings. Finding a dress with pockets would be the best bet for those who plan to have fun. Pant Suits and skirts with pockets would be the perfect alternative to carrying a bag.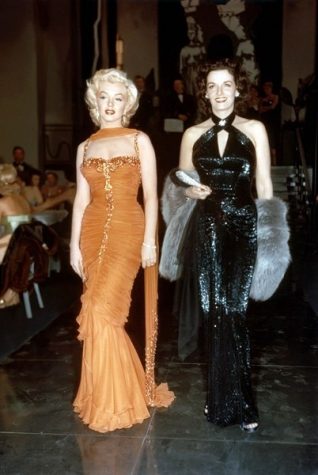 Elegant and simple, seniors and freshmen have it great. If you're wondering what to wear to this year's homecoming, try something practical yet fashionable. You can accessorize your outfit and stand out with jewelry, hats, or a pair of killer heels. 
High School Musical on the other hand, ranges from modern day bold colors and questionable fashion choices. Our main inspirations here are Sharpay Evans and Troy Bolton. You can pair business slacks with a blazer and a colorful undershirt for the perfect mix of High School Musical. Open toed shoes or a fedora would be the perfect accessory to complete your outfit.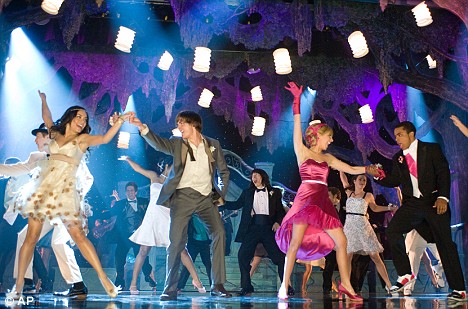 In High School musical, kitten heels and flowy dresses are a hit. Darker toned suits will match along paired with a white button up. Bow-ties, ties, sashes, and accessories are essential in getting the perfect look. Long dresses to the floor are encouraged by Sharpay Evans, but you can opt for something cooler like a teacup dress. Since the dance will be held outdoors, remember to prepare with comfortable shoes or a change of shoes.