Ways to Beat Boredom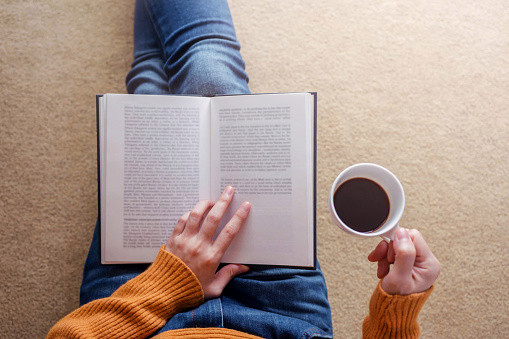 We are all learning how to adapt to the new normal as we protect ourselves and communities by practicing social distancing. This has us having a new daily routine and to work out a way to adjust. Now it´s time to get creative instead of eating when you're bored and sleeping all day. Here are some ways to pass time and reset our priorities:
This one should go without saying but clean your home. This also sneaks in a mini-workout.

Facetime your family and friends.

Listen to some uplifting

podcasts

.

Read a book that you have been wanting to finish or never got to.

Download the app Duolingo to learn a new language. 

Print some coloring books instead of ordering them if you want to avoid packages. (Yes some of us are teens and adults but it is very soothing and therapeutic.)

Practice meditating. 

Download the app Nike Training Club to do workouts or yoga.

Journal things that you are grateful for.
Share with us in the comments what you've been doing to keep busy during quarantine!